Let's celebrate CS Week 2020! This week is for you!
October 12, 2020 - iTalk Events
We're excited to recognize and celebrate International CS Week, October 11th - 17th. From the countless reprocessed instruments to the never-ending dedication to patient safety, we truly appreciate all that you do every day. We thank you, from all of us at SurgiHealth Solutions.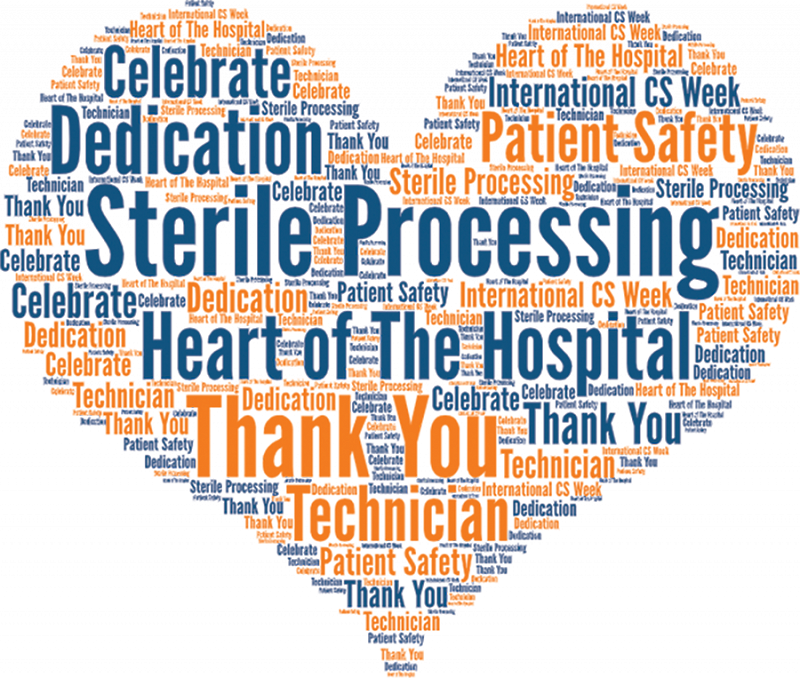 This week is for you and all that you do and as always, we're here for you with the tools you need to get the job done.