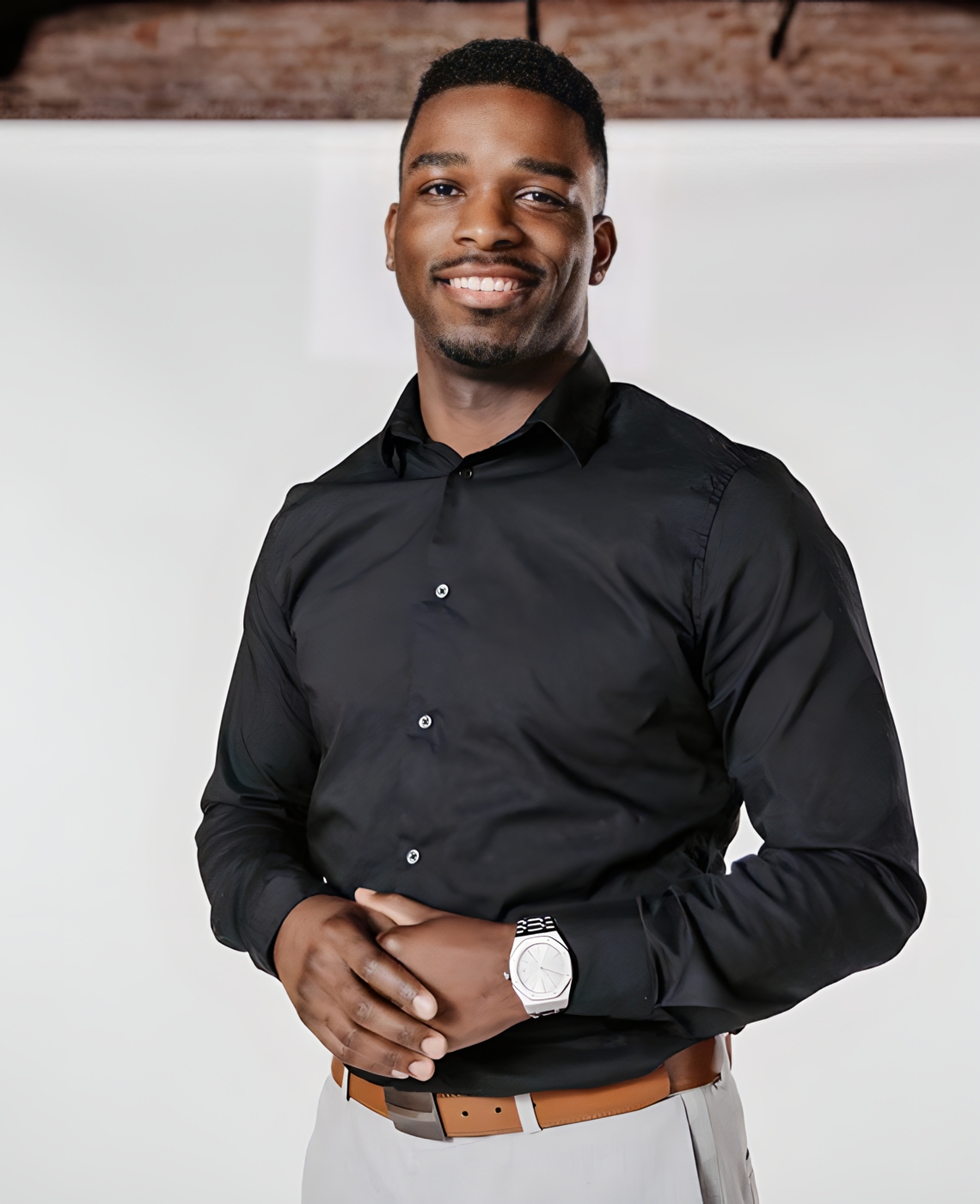 Our
Story
Joshua Williams, a sterile processing technician from Cincinnati, recognized a need for streamlining the medical supply industry. Noticing a demand for efficiency, innovation, and high-quality products in hospitals, he founded SurgiHealth Solutions in 2014. His company is committed to fulfilling these needs for hospitals nationwide.
Our
Mission
We strive to provide outstanding customer service while enhancing the quality, productivity, and efficiency of our customer's operations through the delivering of tailored solutions.
Who
We Are
We are a business dedicated to providing customers with high-quality goods, services, and solutions. Our expertise and enthusiasm equip us to meet our customers' ever-evolving and expanding needs.