INDIHOLD™ The Solution for Visible Chemical Indicators!
Say goodbye to hidden indicators and costly reprocessing! INDIHOLD™ is here to revolutionize the way sterile processing departments handle chemical indicator visibility in surgical instrument sets.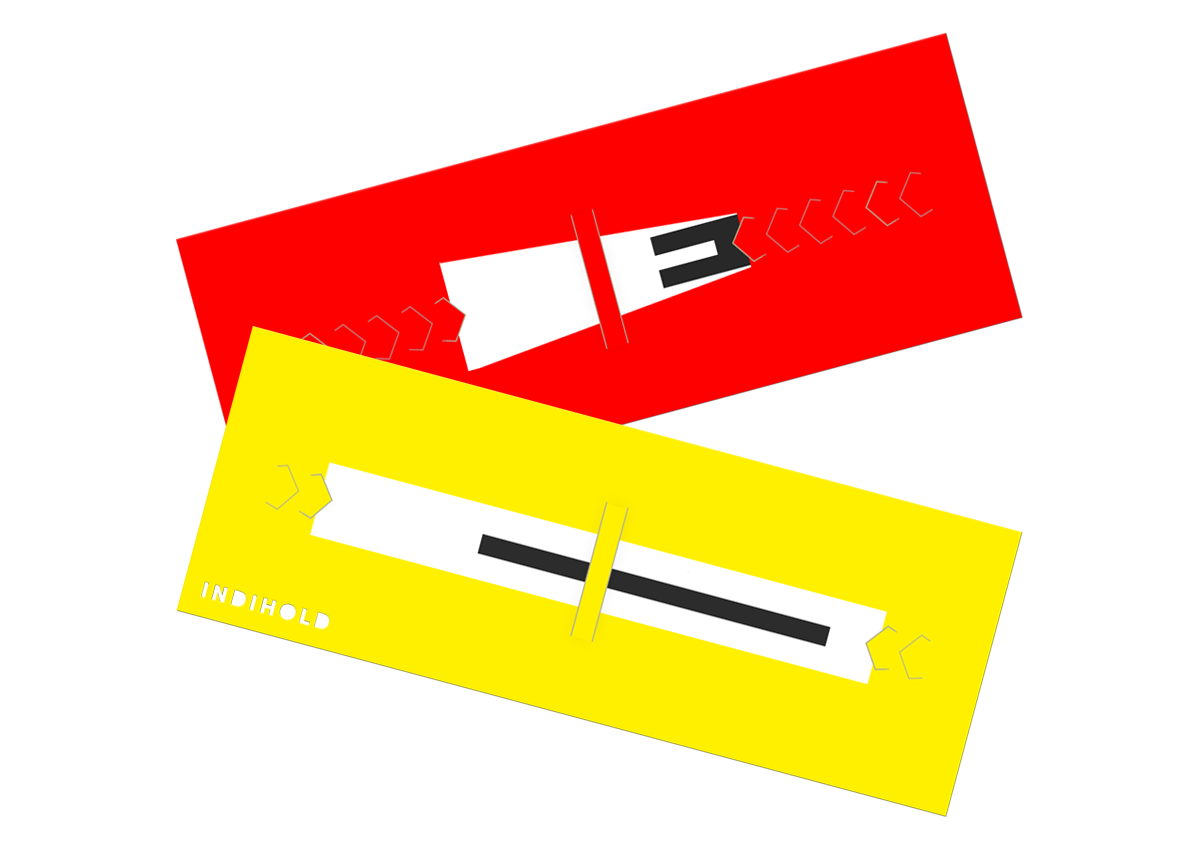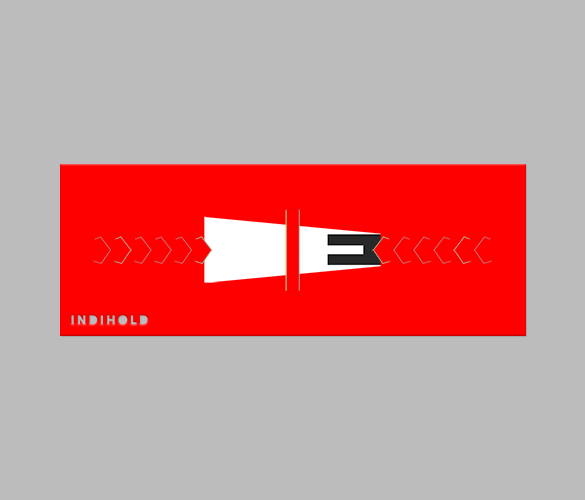 Why Choose INDIHOLD™?
Visibility Matters: Our brightly colored red or yellow INDIHOLD™ strips make it easy for you to spot chemical indicators post-sterilization. Never miss an indicator again!
Universal Compatibility: Designed with multiple tabs to hold indicators of all sizes and a center band to prevent them from falling out, INDIHOLD™ is perfect for any sterilization process.
High & Low Temperature Ready: Whether you're using high or low-temperature sterilization methods, INDIHOLD™ is up for the challenge.
Save Time & Money: Our customers rave about the simplicity of using INDIHOLD™ and how it has saved their facilities from costly reprocessing due to forgotten or non-visible indicators.
The INDIHOLD™ Difference!
Unlike our competitors, INDIHOLD™ provides a sturdy, brightly colored solution that keeps your indicators secure even during transportation. Don't settle for flimsy alternatives - choose INDIHOLD™ for peace of mind.
Affordable Pricing: INDIHOLD™ is not only a smart choice, but it's also a budget-friendly one. By reducing the need for reprocessing, our product has the potential to save your facility hundreds or even thousands of dollars.
Discover INDIHOLD™ Today: Join the growing number of satisfied customers who trust INDIHOLD™ for their sterilization needs. Experience the ease and convenience of our innovative solution and see the difference it makes in your sterile processing department.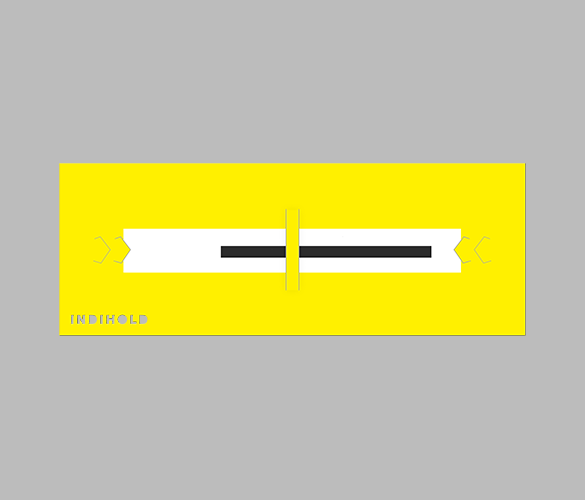 INDIHOLD™ RED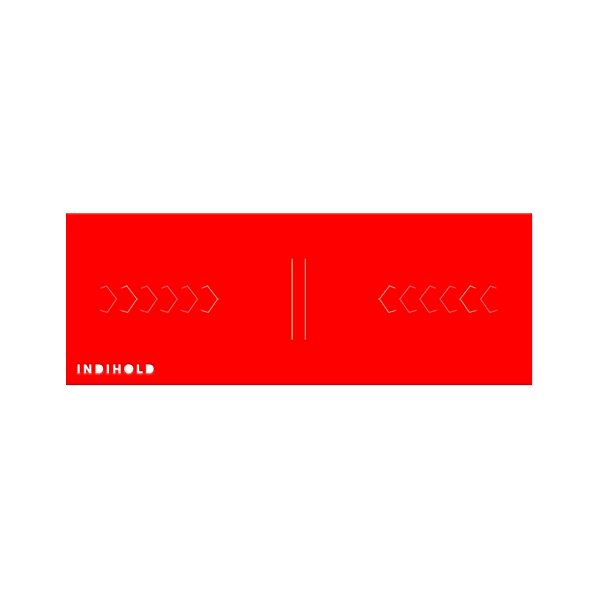 INDIHOLD™ RED SH-IND-R 50/PK SH-IND-R-250 Tags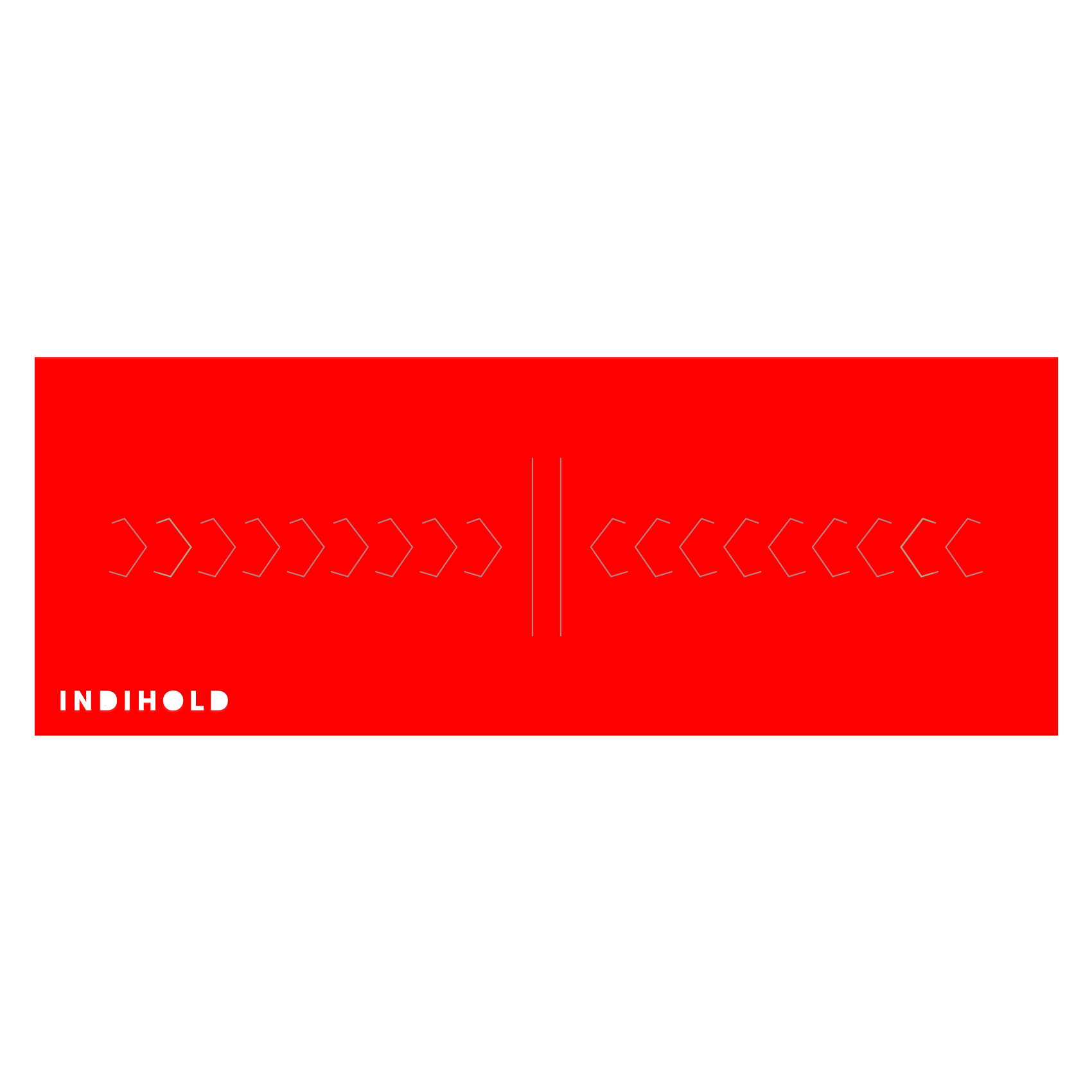 50/PK: SH-IND-R
250/PK: SH-IND-R-250
INDIHOLD™ YELLOW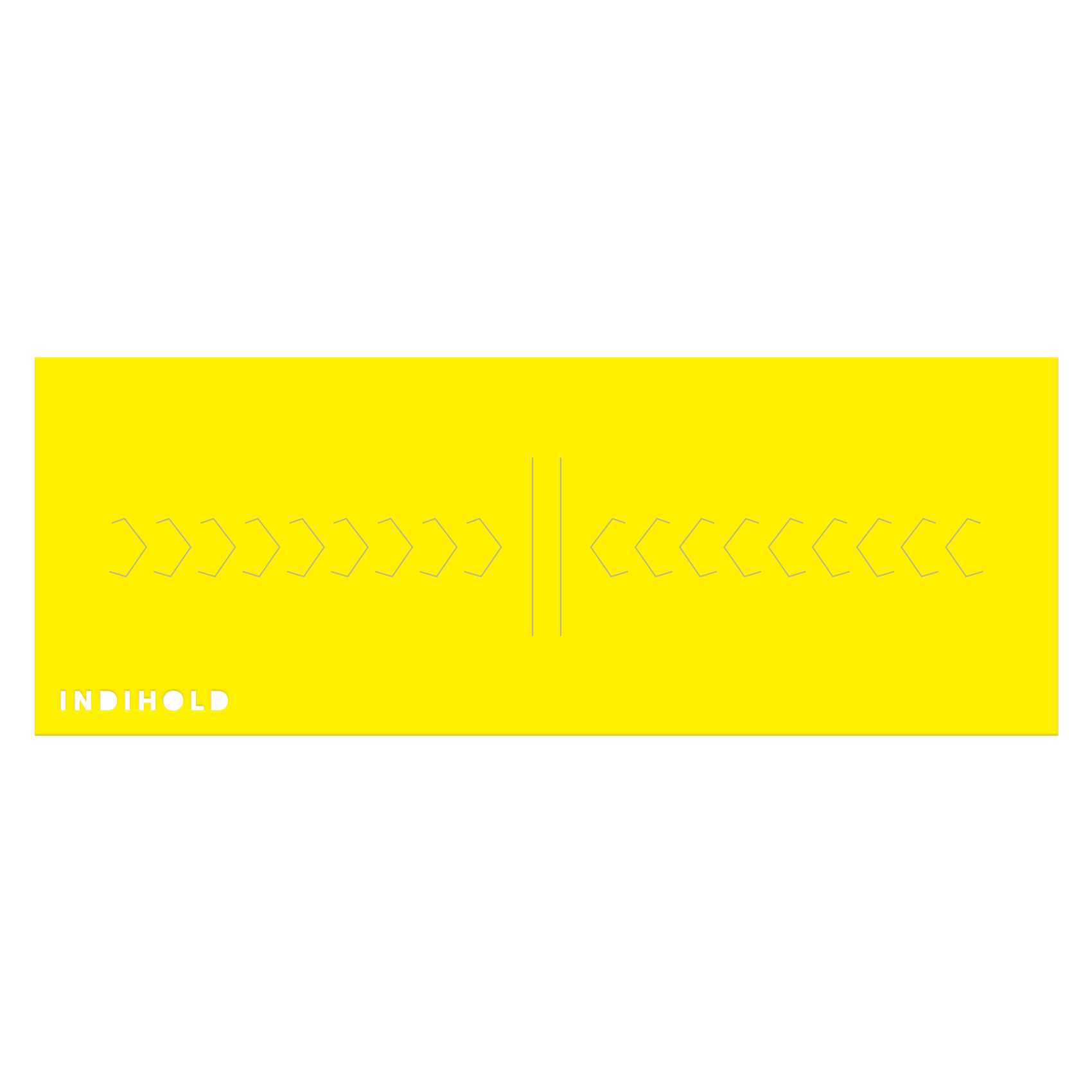 50/PK: SH-IND-Y
250/PK: SH-IND-Y-250